Schedule an Appointment Today!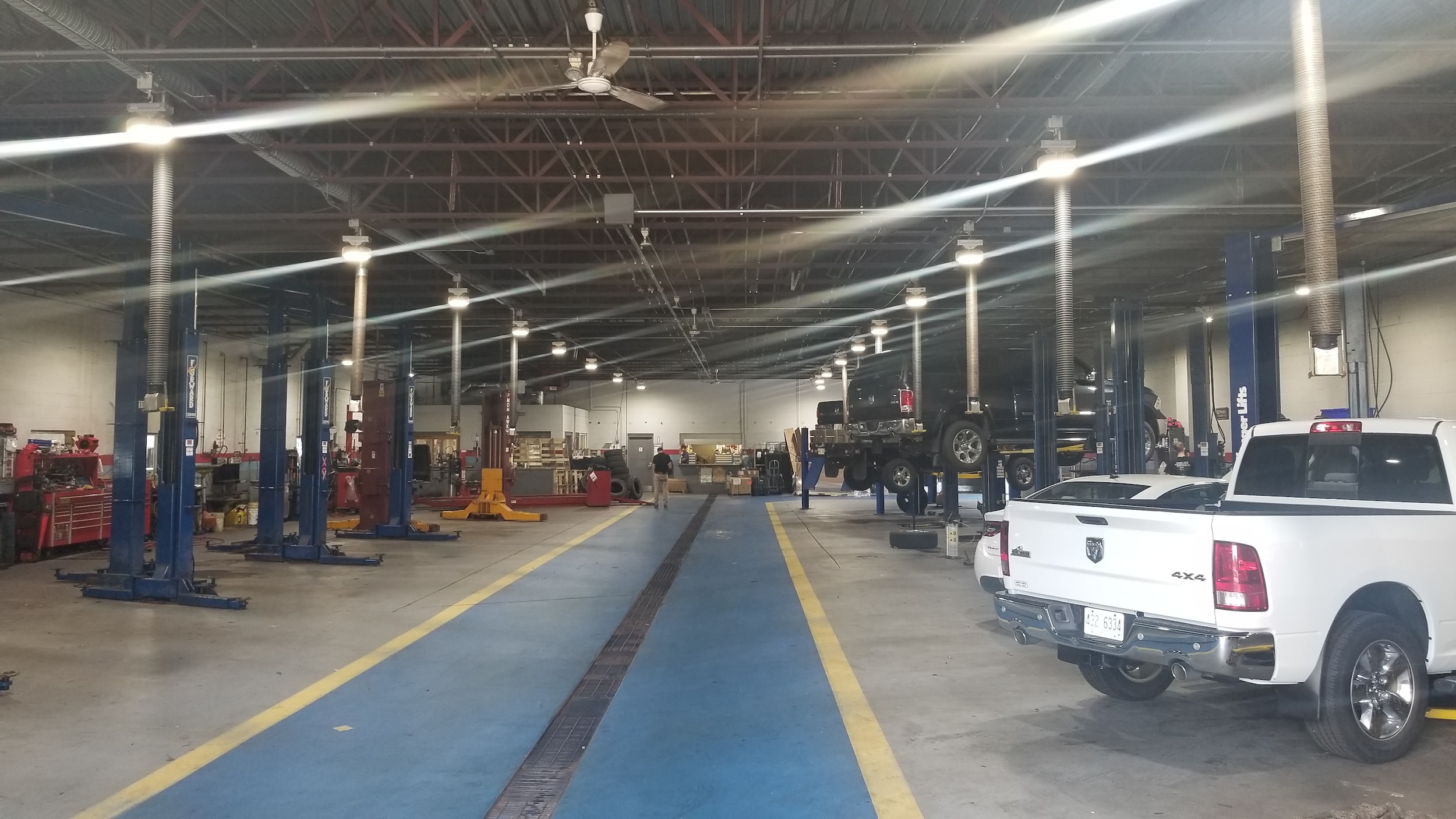 How to Find All of Your Chrysler, Dodge and Ram Servicing Needs in One Place
When your vehicle needs servicing or repair after a breakdown, it can be helpful to have a facility already in mind to get these issues taken care of. When tensions and emotions can be running high, taking the unknown out of where to go provides some relief. If you are looking for vehicle servicing or repairs of any size, consider our Key Chrysler Dodge Ram of Portsmouth Service Department. We deliver high-quality automotive repair and maintenance at affordable rates promptly. No longer do you have to wait forever, just have a shop tell you they cannot complete your requested service? Key Chrysler Dodge Ram of Portsmouth in Portsmouth does take care of your vehicle quickly and professionally.
Routine Vehicle Maintenance
Automobiles require consistent maintenance to remain in good physical condition. Addressing any abnormalities promptly and efficiently can prolong the life of your vehicle. Additionally, routine maintenance can reduce the likelihood of more intense breakdowns and costly repairs. Regularly scheduled maintenance can catch potential issues with your vehicle's internal components and mechanical parts before they evolve into larger catastrophes. A few popular preventive measures include:
Oil Changes
This process usually takes 30 minutes to an hour to perform. It is affordable, convenient, and makes a big difference in your vehicle's health. Old oil is drained, while new oil is put in. The oil filter is changed at the same time, as well.
Tire Rotation
Consistent wear on tires can lead to the breakdown of specific tires or locations on the tire. By investing in tire rotations, you can prolong the life of your vehicle's tires and ensure passenger safety by reducing the likelihood of a blow-out.
General Servicing
Many services fall under this category, including windshield wiper blade changes, fluid checks, and multi-point inspections. These are often included with another type of service, but it is a good idea to make them a part of your vehicle's routine maintenance schedule.
Advanced Vehicle Maintenance Offered by Key Chrysler Dodge Ram of Portsmouth
While some customers may be satisfied with routine vehicle maintenance, others prefer more in-depth maintenance servicing. These are procedures that often go overlooked until they cause larger issues. Advanced vehicle maintenance options include:
Belt Changes
Weather-Specific Vehicle Maintenance
Fluid Flushing
Engine Additives
Maintenance or Replacement of Internal Components
Part Upgrades
Although Key Chrysler Dodge Ram of Portsmouth near Dover mainly deals with routine service requests, we can perform almost any task given to us by our dedicated customers.
Assistance in Creating a Servicing Schedule
One of the most confusing concepts for vehicle owners is when they should seek assistance with their vehicle service needs. Our professionals can help customers from Sanford, ME, set up routine service appointments, and explain each type of servicing procedure's importance. Though many of these servicing options are recommended on a specific timeline, each manufacturer puts out its own unique timelines for servicing various vehicle models. These should be taken into consideration to ensure the continued operation and health of your vehicle.
Speaking with our professionals about your lifestyle can give us better insight on which services you may frequently need than others. For example, a mother who commutes from Salisbury, MA every day and attends her children's sports activities will need more frequent oil changes and tire rotations than one who stays at home and uses her vehicle infrequently.
Contact Us with Any Questions
Though you may feel like you are alone in your vehicle service considerations, our professionals are always here to help. Even when preventive measures do not eliminate mechanical issues that can, and will, arise, you can count on Key Chrysler Dodge Ram of Portsmouth near Rochester, NH to step in and help.
Hours
Monday

07:30AM - 05:00PM

Tuesday

07:30AM - 05:00PM

Wednesday

07:30AM - 05:00PM

Thursday

07:30AM - 05:00PM

Friday

07:30AM - 05:00PM

Saturday

08:00AM - 04:00PM

Sunday

Closed
Make an Inquiry
* Indicates a required field